I hope everyone is having a happy holiday season!
The offices of KevinCollington.com will be closed for the holiday season…and by 'offices' I mean I'm going to stop going to Panera to get internet on my computer to update my blog.
So thanks again for reading and I'll see you in 2009!
I'll leave you with some pics from the early season that I never got to put up since I started writing in April. Enjoy!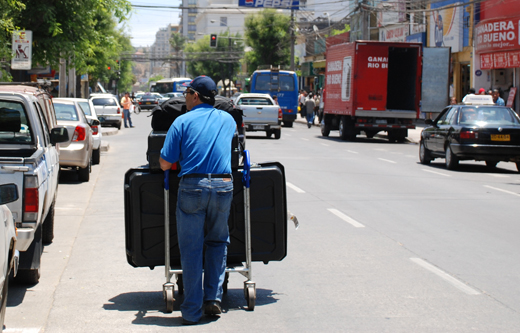 In Viña del Mar, Chile in January. I guess it's normal to take up a lane of traffic on a major road with a luggage cart.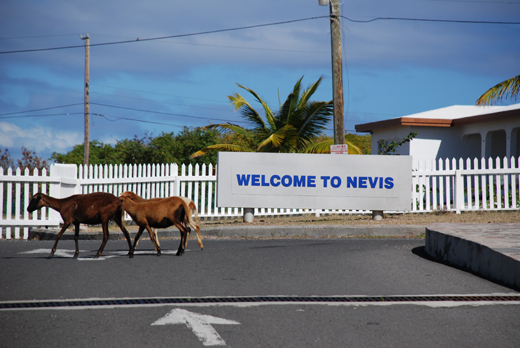 Goats at the airport in Nevis.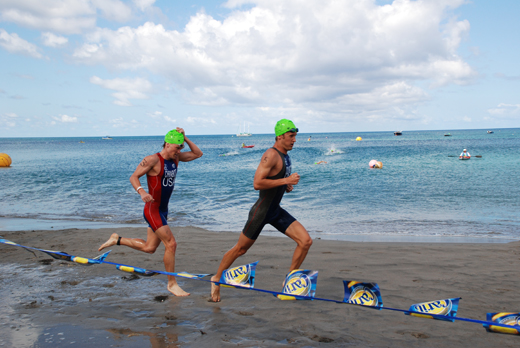 Coming out of the water in Nevis with Chrabot.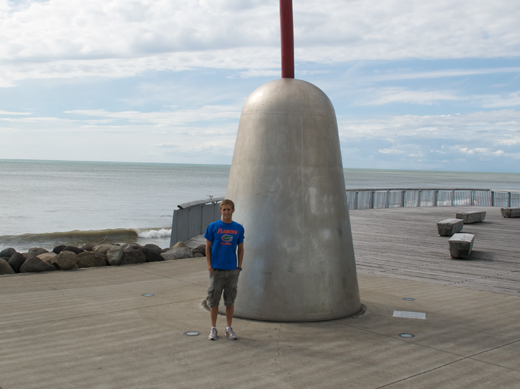 New Plymouth, New Zealand. What an amazing place.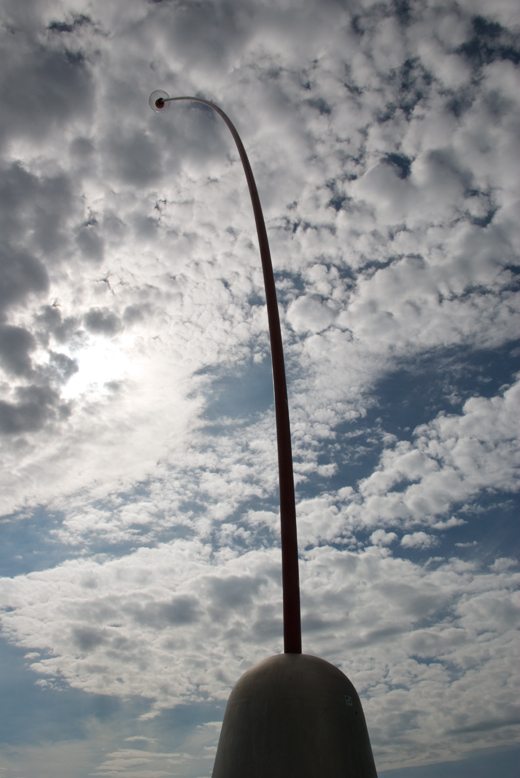 The wind wand in New Plymouth – it blows in whatever direction the wind blows.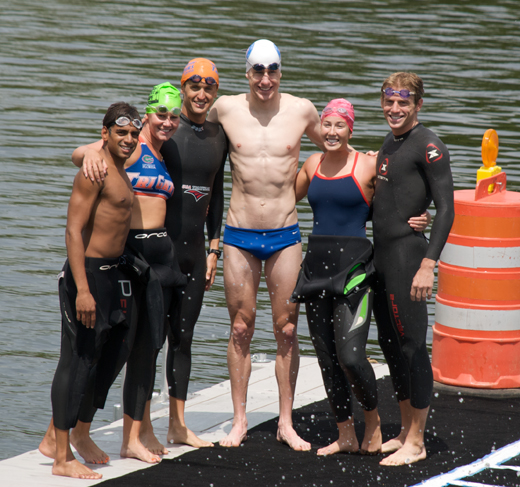 The TriGators and Hunter Kemper at Collegiate Nationals (Olympic Trials was the same day as Coll Nats).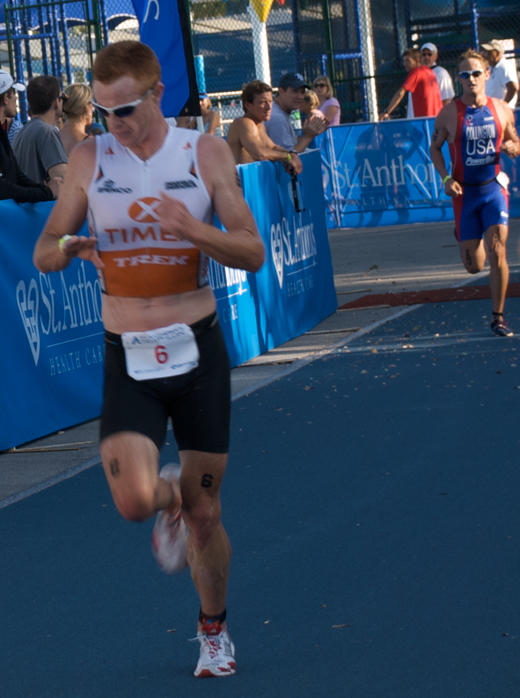 Richie Cunningham destroying me in a sprint for 5th at St. Anthony's.