My coaching journey began as an athlete, spanning a 20+ year career of working with some of the world's best coaches and training minds. Having experienced many different coaching methods and philosophies, I absorbed as much as I could along the way, all the way from my first win at the 2007 USA Collegiate National Championships, through a successful ITU career, and into a winning long course career. As I progressed as an athlete, I began to examine how I could translate this into helping others reach their potential in sport.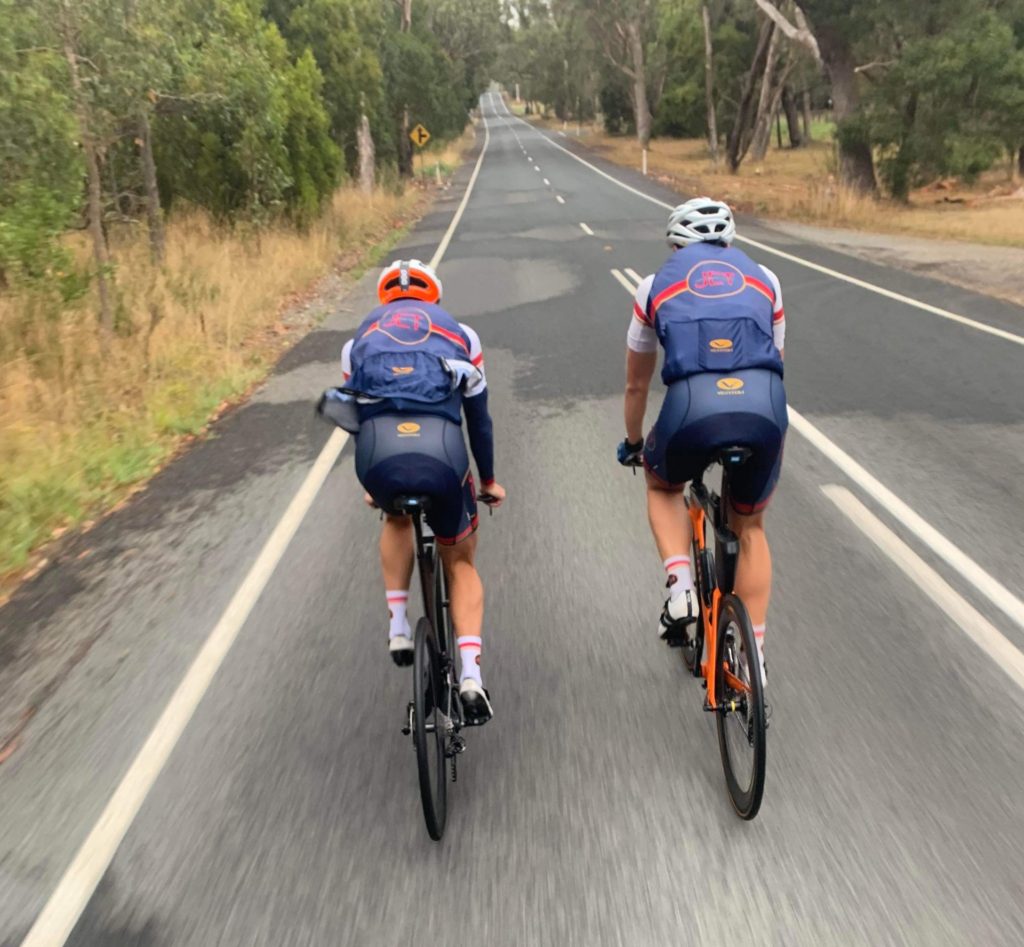 My career as a coach started in 2017 when I took the role as an assistant coach at Purplepatch Fitness. Over the course of three years with the company I developed my coaching methods around athletes of all ability levels – anywhere from time crunched executives looking to improve while on a limited time budget to elite athletes looking for a high performance edge. During this time I was able to lead multiple athletes to Kona and 70.3 World Championship qualifications, and countless others to personal best performances.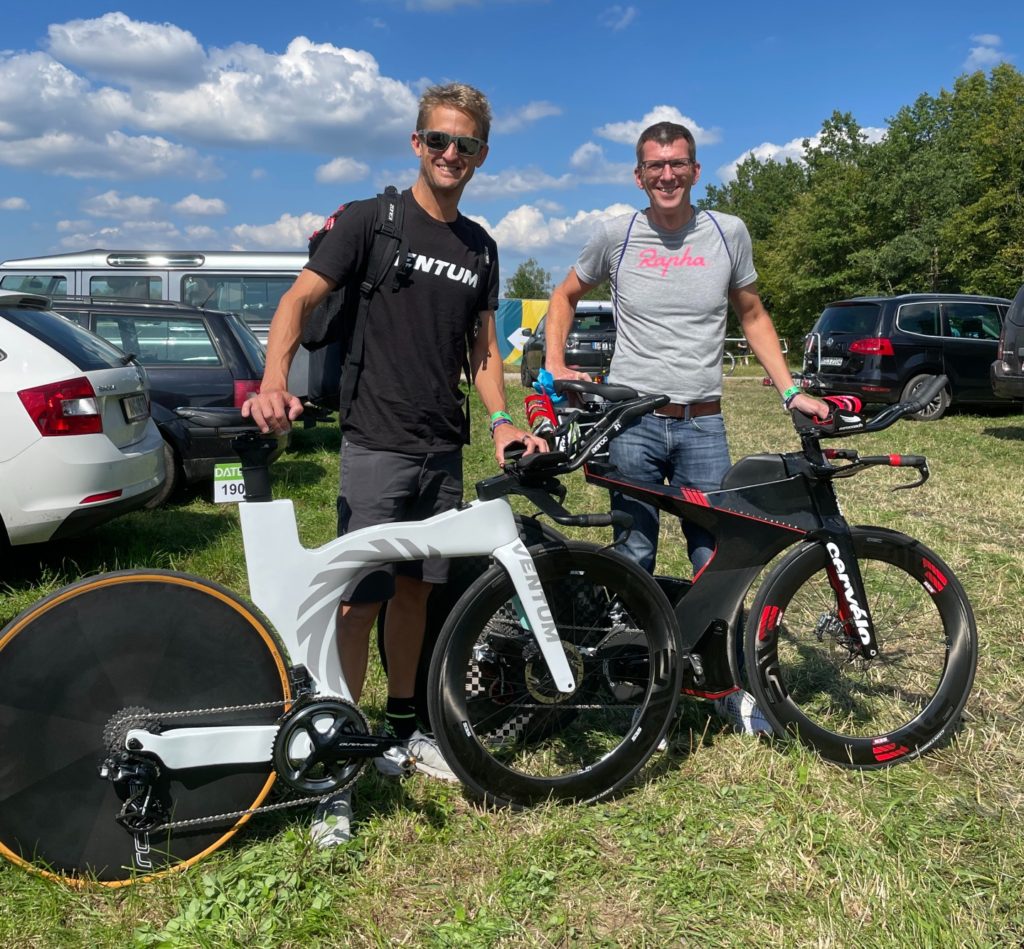 Now coaching independently, I draw on my entire coaching and racing experience to guide athletes of all levels toward their racing goals. With a strong belief in a personalized approach for each athlete, I'm certified in INSCYD Metabolic Performance Testing to help each athlete use their specific physical performance abilities to perform at their best in their chosen goal races. If this sounds like the coaching approach you're looking for, get in touch on email or Instagram to get a conversation started.