Five months and six races later I think it's time for an update. Much has happened since Monterrey back in March, so here's a quick rundown:
California 70.3 (March 28)
9th place…let's not talk about it!
St. George 70.3 North American Championship (May 2)
Great swim but couldn't hang with the leaders on initial portion of the bike. A solid ride nonetheless, but a sluggish run left me in 9th again.
Escape from Alcatraz (June 7)
Finally home in Boulder for a month, I came fresh from altitude for this one. A poor swim left me off the back of the main players. Seeing all of the work I've put in on the bike come through, I rode my way back into the race with the 2nd fastest ride of the day (1 second slower than Josh Amberger). A good run left me in third, watching the sprint finish between Andy Potts and Eric Lagerstrom from the opposite end of the finishing chute.
Some insight into the Boulder training block leading into Alcatraz. Thanks Andrew Hibbitt for making this!
Challenge Williamsburg (June 14)
One week after Alcatraz, the searing Virginia heat and humidity made this race all about survival. Matt Chrabot and I shadowed each other all day but I ultimately got the best of him on the run. It was nice to win a race!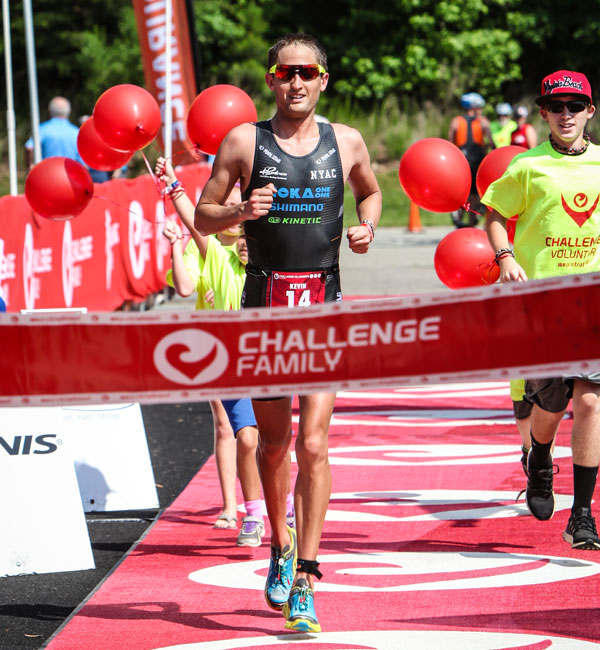 Vineman 70.3 (July 14)
Fresh off France training camp, this was a tough one. After a swim that was neutralized by the shallow water of the Russian River (it's hard to get a gap when random intervals of dolphin diving occur throughout the swim), a group formed up on the bike and the pace was on. After a very hard ride I ran well and ended up on the podium with Sam Appleton winning and Craig Alexander second.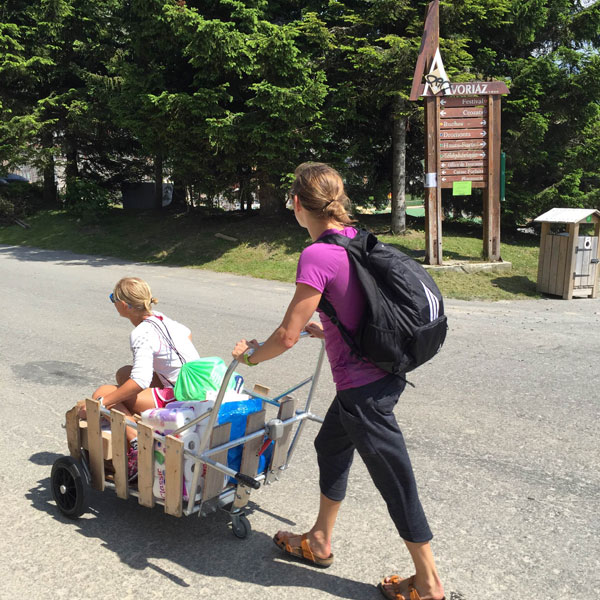 Lindsey and "Little One" Julia Hauser – she's small enough to fit in the luggage cart.
France was great. I got to hang out with Lindsey for three weeks whereas typically we don't even see each other in the summer months. And training was easy with Darren Smith and squad. The riding was amazing (as you might imagine it would be in the French Alps). I had a few run-ins with wildlife on the climbs in the area and posted these videos on my Instagram. Here they are again in case you missed them:
Joux Verte Goats HD from Kevin Collington on Vimeo.
Joux Plane Cows HD from Kevin Collington on Vimeo.
Wiesbaden 70.3 European Championship (August 9)
Just this past weekend I traveled to Europe en route to the World Championship in Zell am See, but first made a quick stop in Wiesbaden for the European Championship 70.3.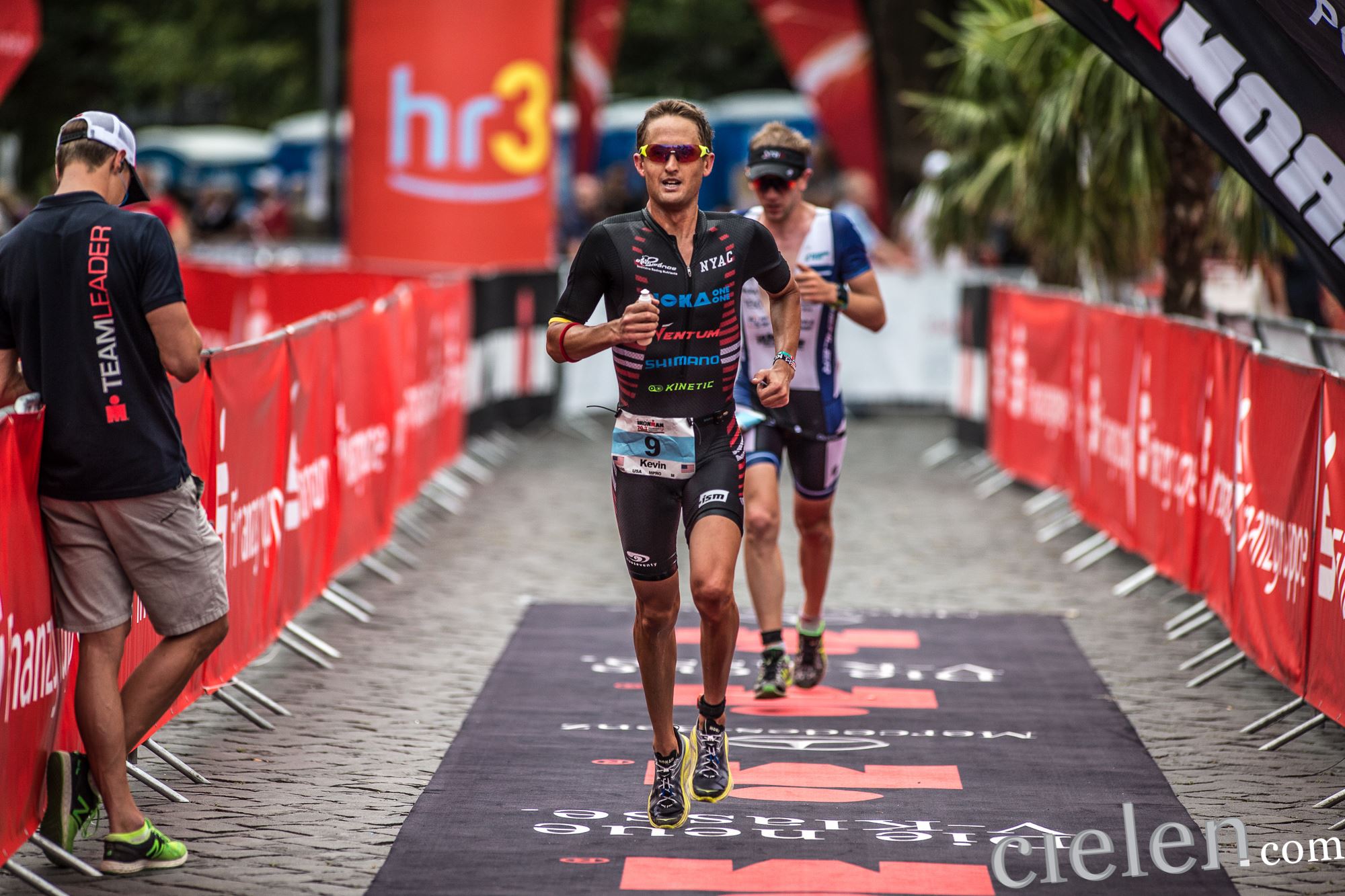 A good swim still left me 40 seconds off the pace of French super swimmer and Jack Sparrow look-alike Fred Belaubre, and onto the bike a group of 11 formed up. Up the main climb of the course, the Platter Strasse, I made my way to the front of the group and soon found myself all alone. Andi Drietz descended his way back onto me and off we went, sweeping up remnants of the swim breakaway and various other movers from the beginning of the race, leaving only Andi Raelert and Boris Stein unaccounted for up the road. My run was decent considering a big effort on the bike, and I ended up fifth.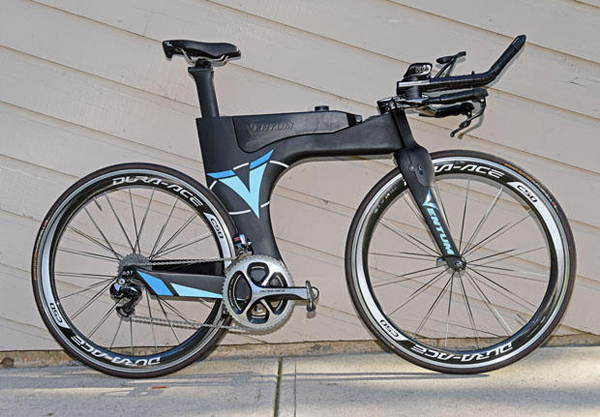 In other news I signed with Ventum. Good friends Jimmy Seear and Diaa Nour are behind this aero super bike with wind tunnel numbers that blow every other bike out of the water. Wiesbaden was my first race on it and it performed wonderfully on the hardest bike course I've ever seen. Strava file here: 70.3 Euro Champs.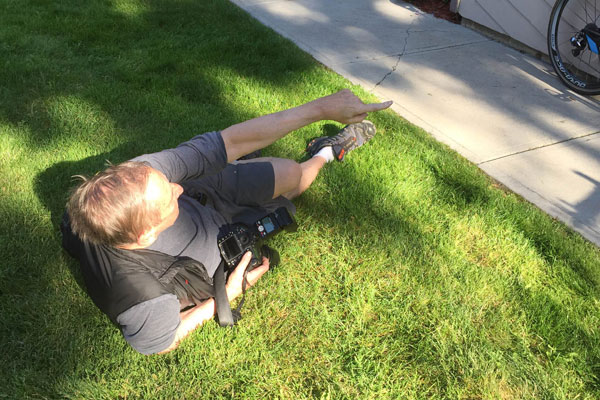 Behind the scenes of the Tim Carlson photo shoot. Tim relaxes and gives orders.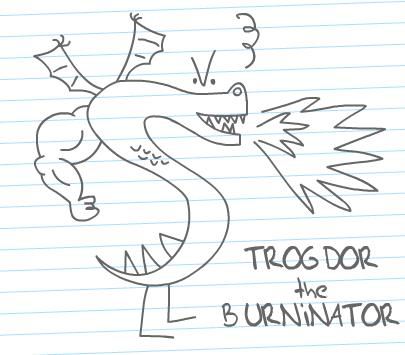 I've never named a bike before, but this one was too easy – the resemblance is uncanny! Reference.