Headline news: I won the 70.3 Pan American Championship this past weekend at Monterrey 70.3!
"First place at #IM703Monterrey has already arrived and he looks less tired than I do all day," says @LuisFelipeRive6.
El primer lugar de #IM703monterrey ya llegó y se ve menos cansado que yo que he estado sentado todo el día. @IRONMANtri pic.twitter.com/b5qHIIZBdN

— Dr. Shur'tugal (@LuisFelipeRive6) May 14, 2017
Truth be told, Dr. Shur'tugal, I was fairly tired. Here I am taking a quick nap while holding the finish tape: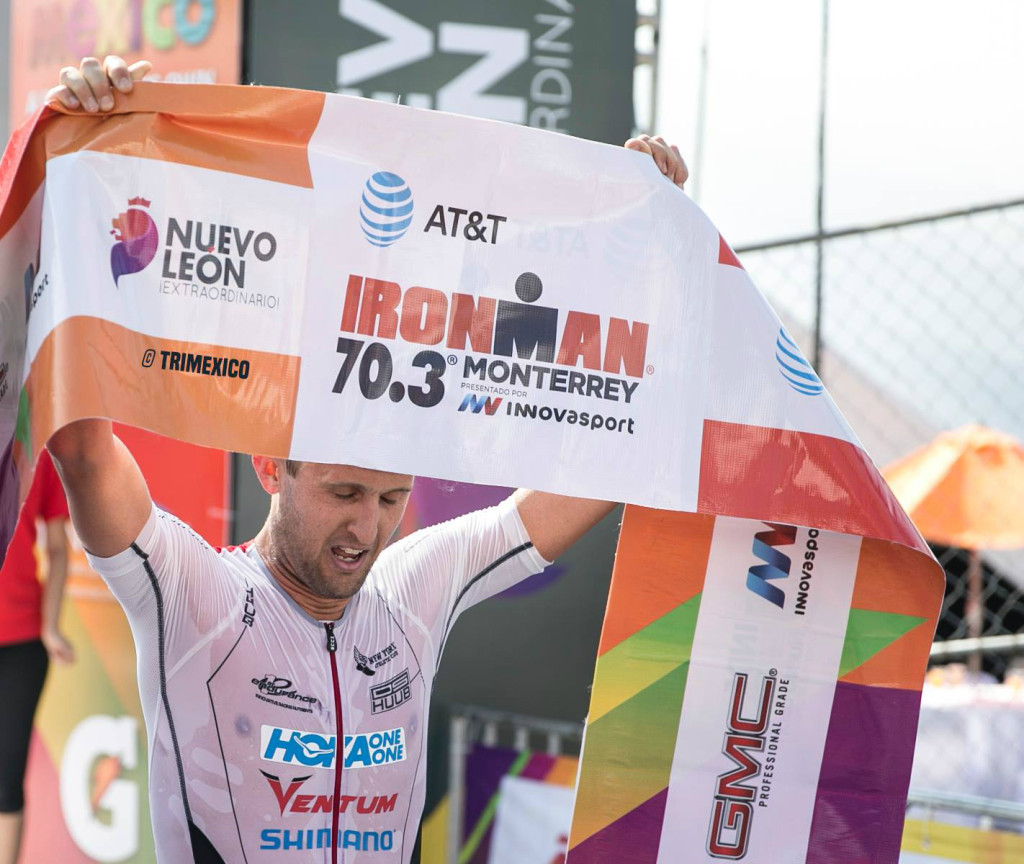 Before I get into the race in Monterrey I'll answer the number one question from last week: "What happened in St. George?" The truth is I dropped out purposefully with the intent of racing better in Mexico. I swam well and rode well in St. G, but a few tactical errors early on the bike left me well off the pace with an 8th to 12th place finish being my best possible outcome. As much as I love St. George, it is a brutal course so emptying the tank might have meant another flat result in Mexico eight days later. Instead I did a quick five mile run off the bike, grabbed my bags and went back to my homestay.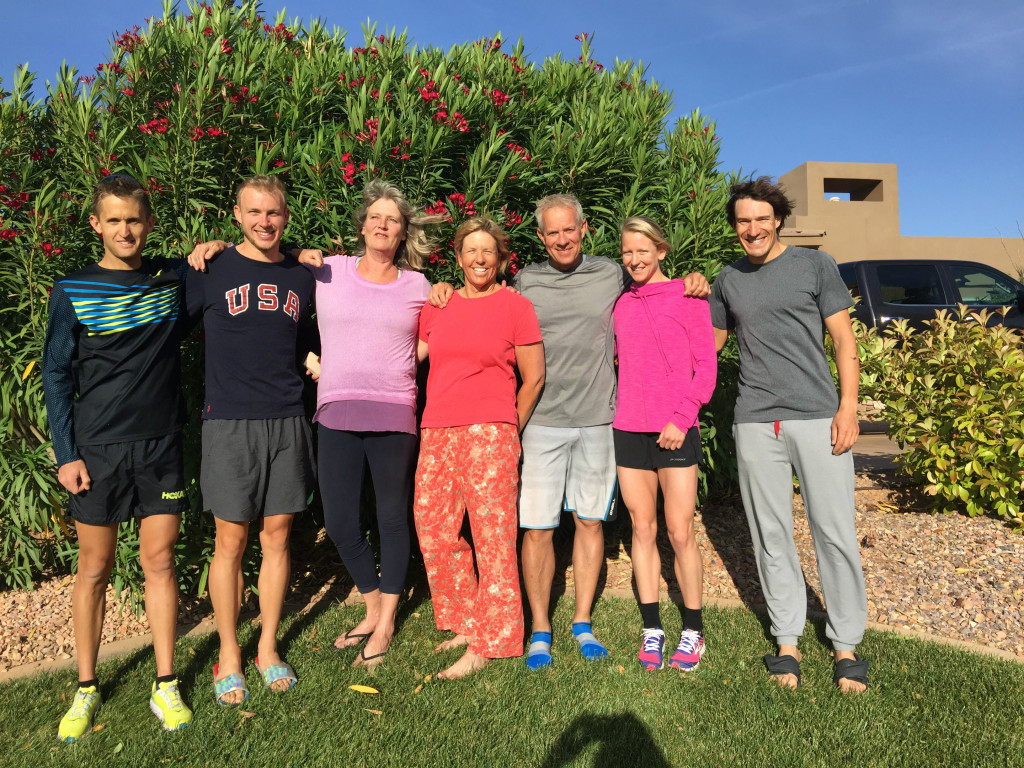 The race in Monterrey was textbook – everything that could go well did go well. I swam with the front group and found myself at the front at the start of the bike with just Tyler Butterfield, Sylvain Sudrie, and the proper Starky himself for company. Andy put two minutes into us, and Paco Serrano caught us at 89k on the bike so it became a running race between the five of us. I caught Starky to move into the lead at mile two and settled into a nice rhythm, gaining a 90 second gap on the chasers by mile 11. Tyler put in a late race surge (or maybe it was a late race slow down by me) to close the gap to less than 30 seconds, but either way I crossed the line first with enough time to celebrate.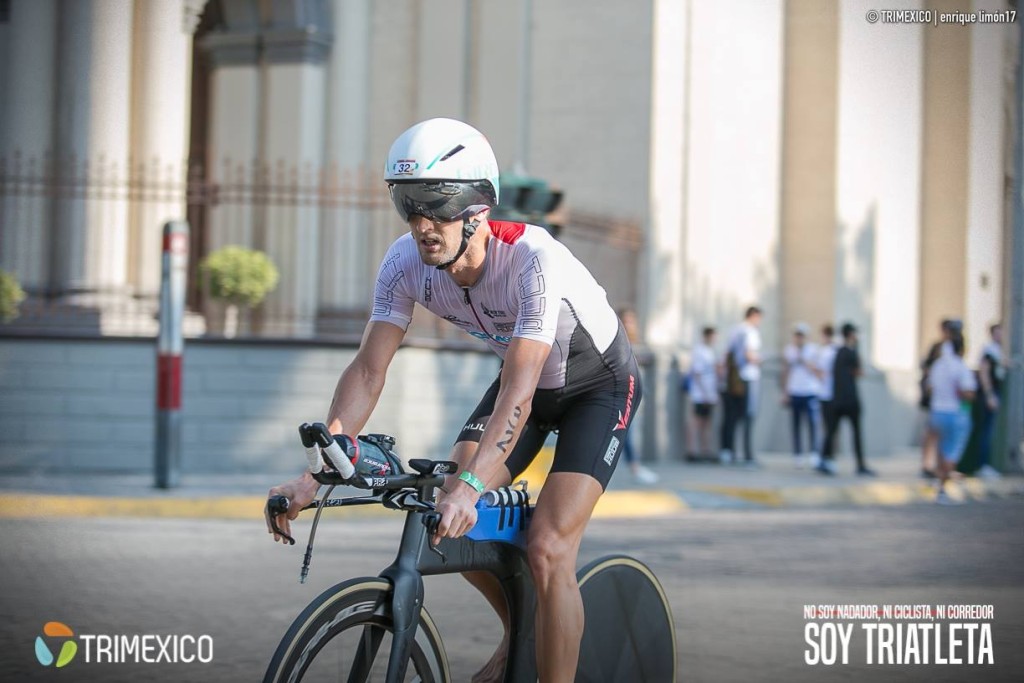 My Strava file for the bike is here – have a look if you're interested in that sort of thing. And thanks to Michael Lovato's Twitter here is some video from the race:
.@sylvainsudrie @barrettbrandon @MauMendezC @TyButterfield @KevinCollington with 300m to go. A 20sec gap. #IM703Monterrey pic.twitter.com/wCm3VL7M3e

— michael lovato (@michaellovato) May 14, 2017
T1 lead group of 5 #IM703Monterrey @MauMendezC @KevinCollington @barrettbrandon @sylvainsudrie @TyButterfield pic.twitter.com/qx4xpnDXK9

— michael lovato (@michaellovato) May 14, 2017
Halfway through run @IRONMANtri #IM703Monterrey @KevinCollington with a lead of pic.twitter.com/nvtuAmASom

— michael lovato (@michaellovato) May 14, 2017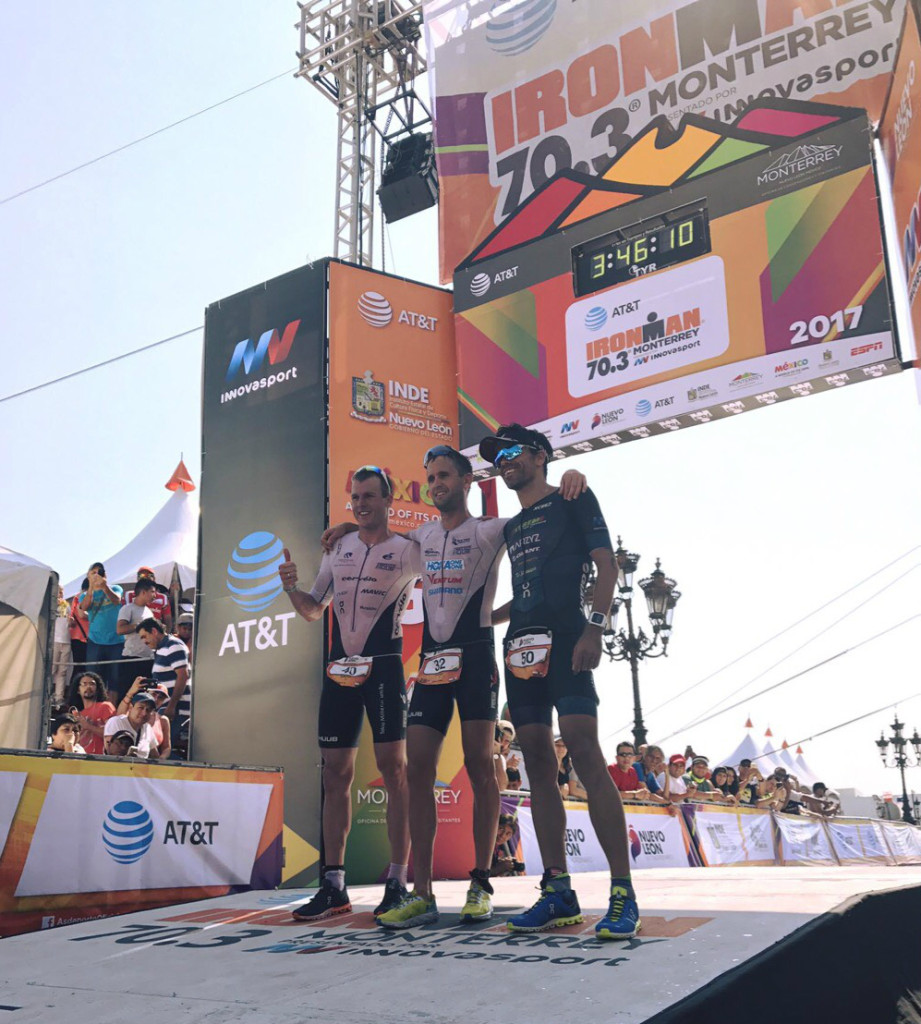 Explaining what I did in St. George to everyone who asked was fairly nerve racking leading into Monterrey. Pulling out of a race is something I never like to do, and it certainly goes against the spirit of racing, but in this case it was the professional thing to do. I'll take a DNF and a win over two ninth places finishes any day.
Next up is Escape from Alcatraz on June 11 and Costa Rica 70.3 one week later – yes, another back-to-back race double, but at least the first race isn't 70.3 this time. As always thanks to Hoka One One, Ventum, Shimano, ISM Saddles, HUUB Design, First Endurance, and the New York Athletic Club for the continued support, as well as Matt, Paul and the whole purplepatch team for getting me to this point in my career. Not to sound cliche, but I literally wouldn't be here without you.
Until next time…