Long time, no blog. It's no secret that the inspiration to write a blog update comes from having good news to share, and with three not great races in a row to end the 2016 season I haven't felt like writing much. But I'm on my way to my first race of 2017 (Subic Bay 70.3 in the Philippines, with Taiwan 70.3 one week later) so I think it's time for an update. It's been a good winter – here's what I was up to:
First up, the annual purplepatch Kona training camp. A successful season is always set up by a solid winter of training, so this camp sets the foundation for the year. Matt gives us an enormous volume of training, but in an environment where we all we have to do is eat, sleep, and train, so it's a great bump in fitness. Plus it's in Hawaii, which is awesome.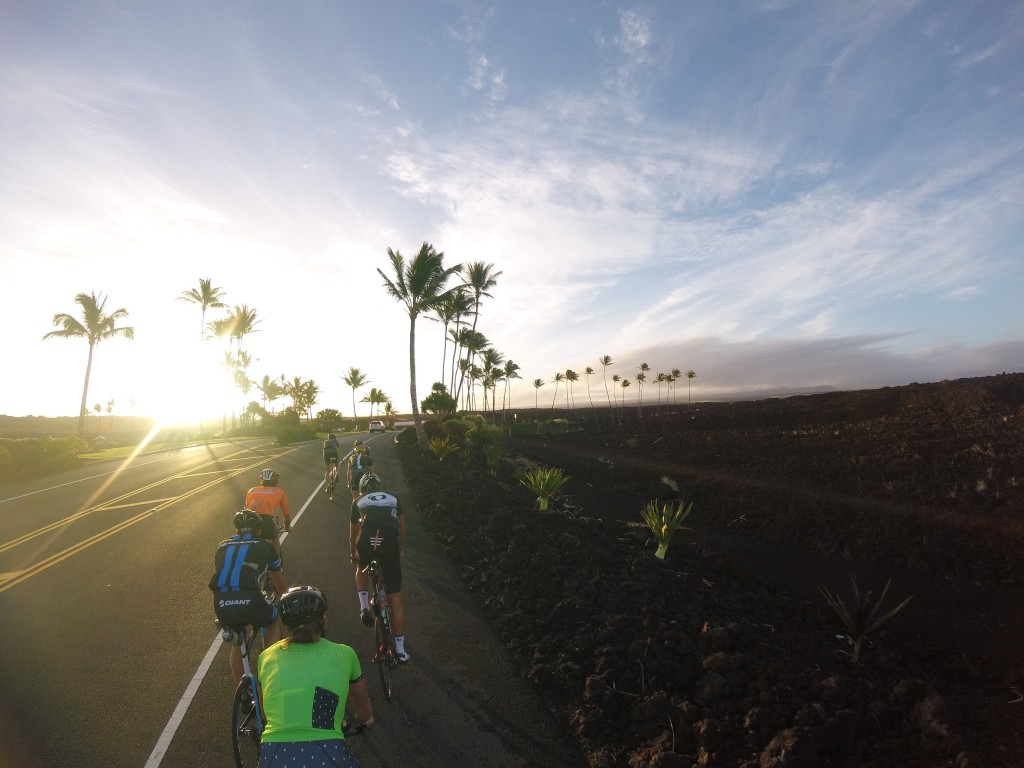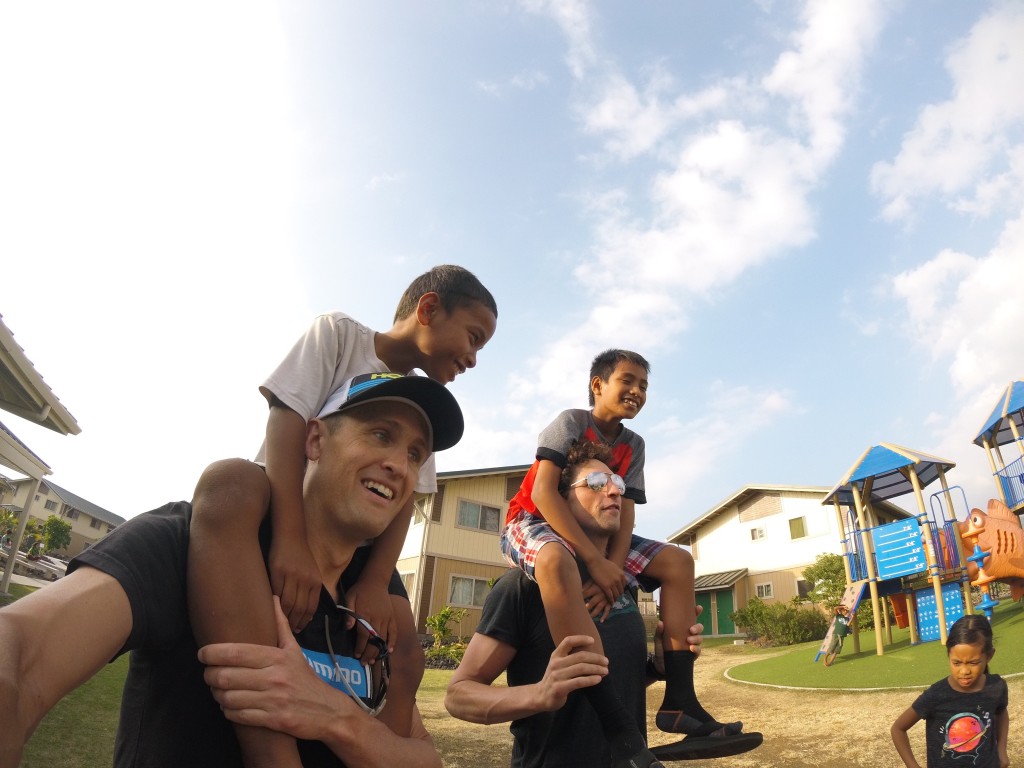 Before Kona camp I was at another warm weather training camp, this time with the entire Ventum pro team and staff. We tested gear in the wind tunnel, tried to push as many watts as we could for 20 seconds, and even played some golf (some better than others):
Pro Triathletes Take On TopGolfWhat happens when you take away the #VentumPro team's #VentumOne….

Ventum Presents: A Night Out #TopGolf ft. Leanda Cave Cameron Dye Cody Beals Lauren Bailey Brandon AJ Baucco Kevin Collington Greg Close Justin Daerr Racing Matt Chrabot

Posted by Ventum on Friday, February 10, 2017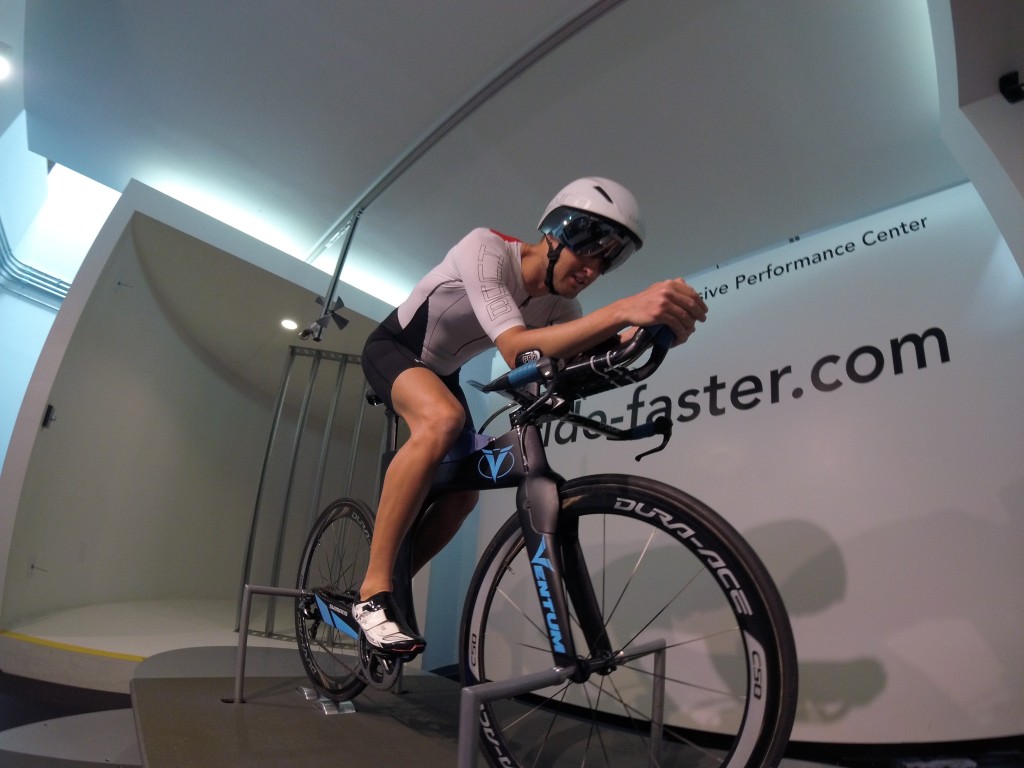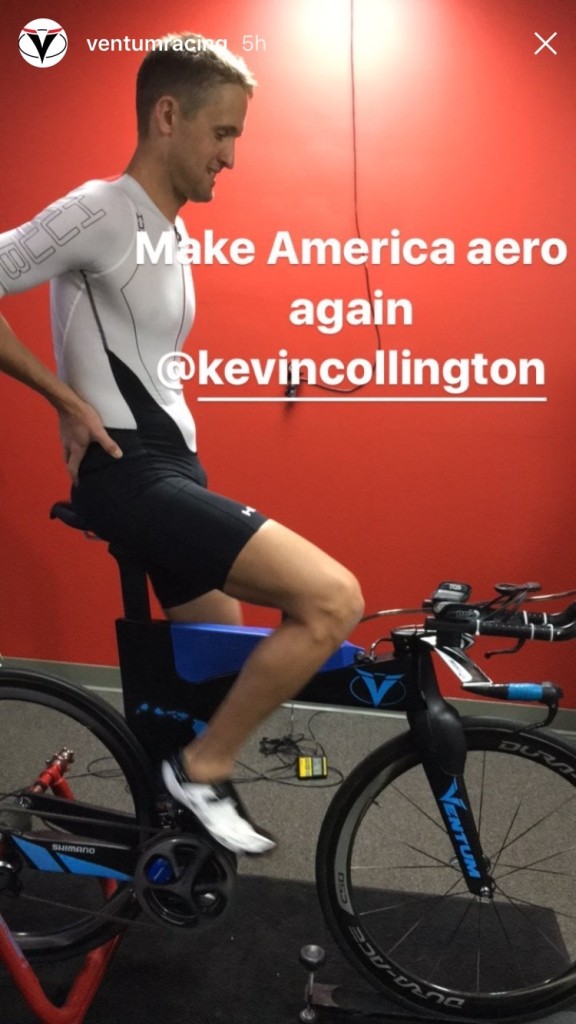 Off season was fun, too. My brother lives and works in Mexico City, so the entire Collington clan headed south of the border for Christmas: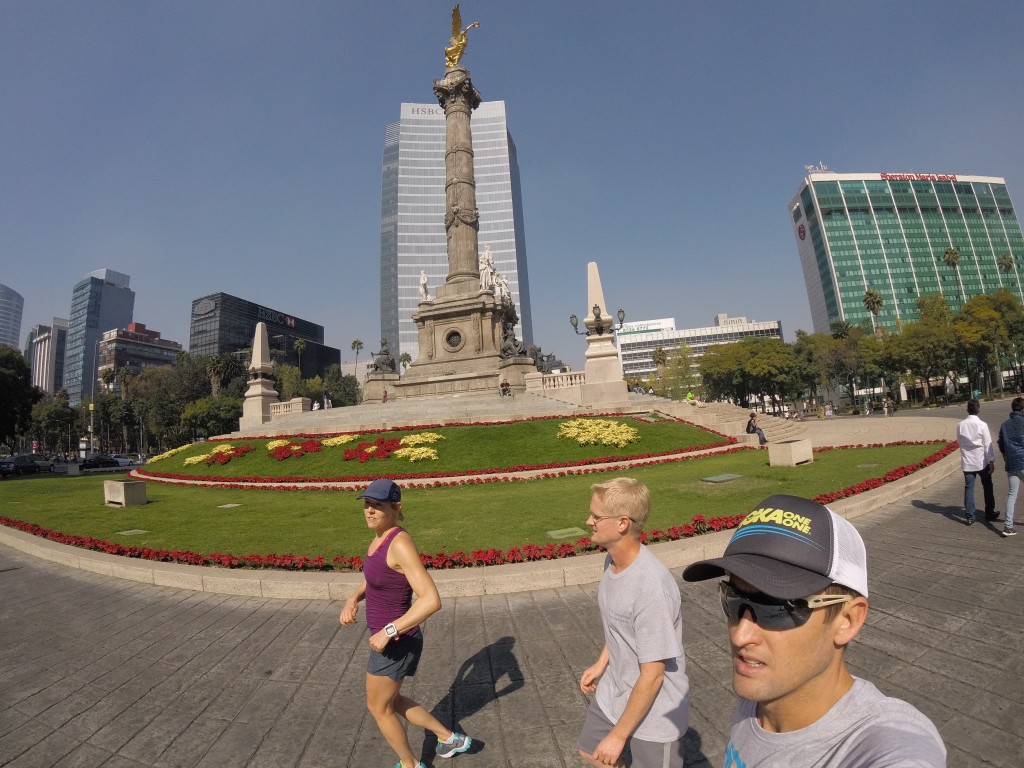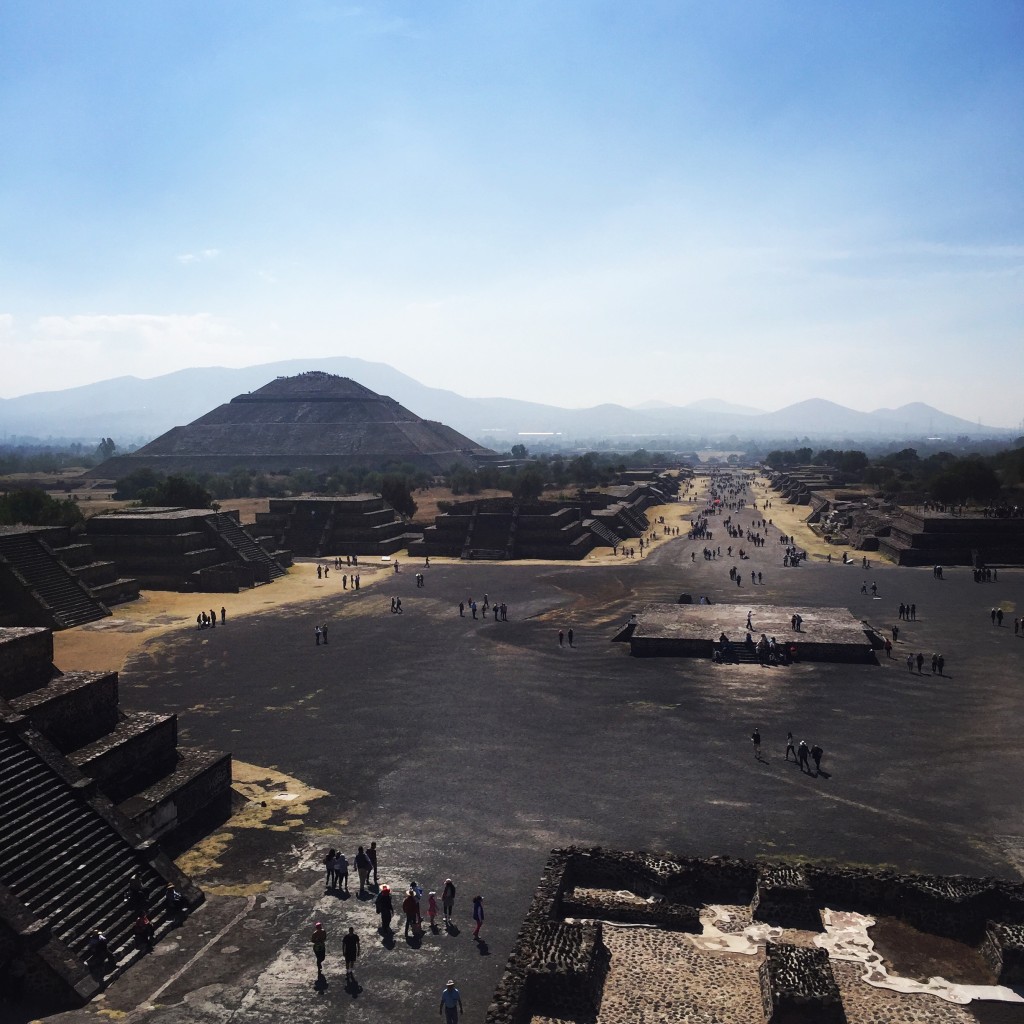 I was hesitant to write about my final races of the season simply because I didn't do so great. Here I am on my way to worse-than-expected 13th place at Ironman Cozumel: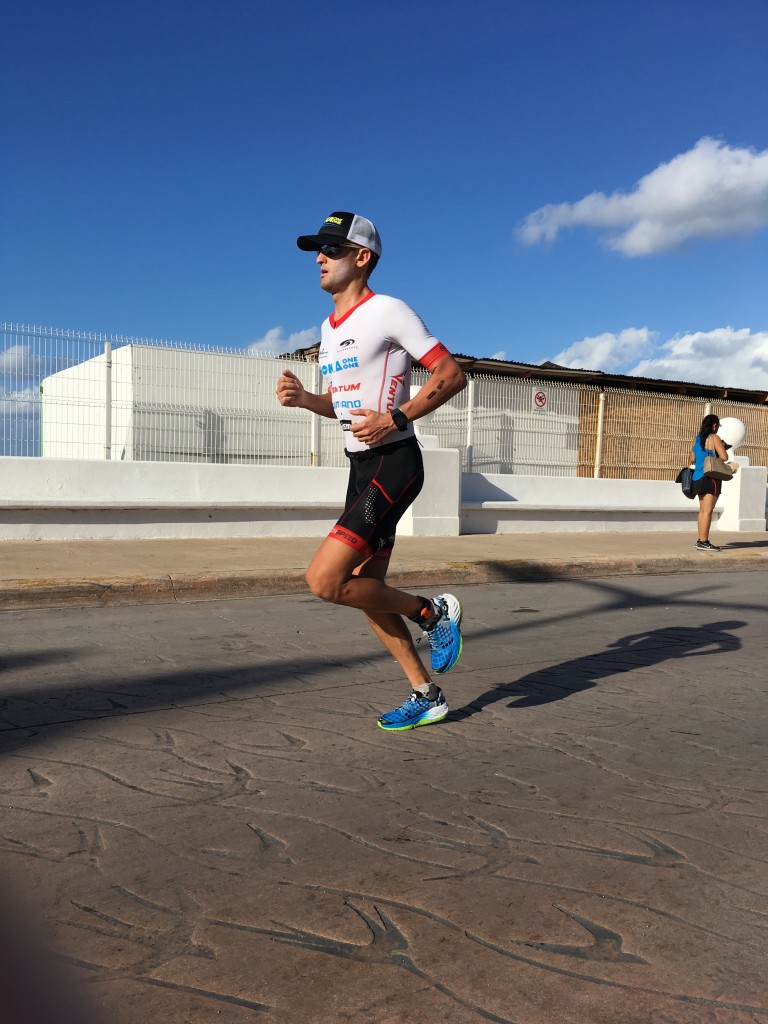 And prior to that I raced the Ironman World Championship. Coming off my 3rd place finish at the Ironman South American Championship in Brazil, I was hoping for a better showing in Kona. But on the day I just didn't have much to give and ended up with a DNF. Just uploading these photos makes me anxious to give the World Championship another shot.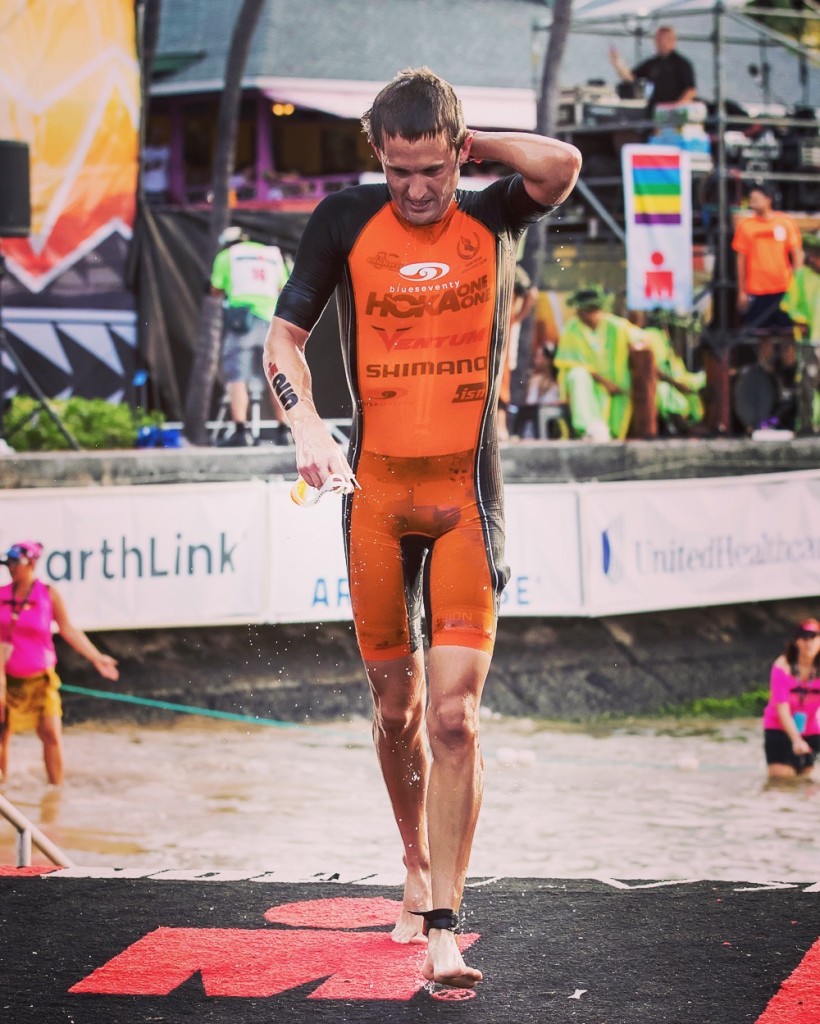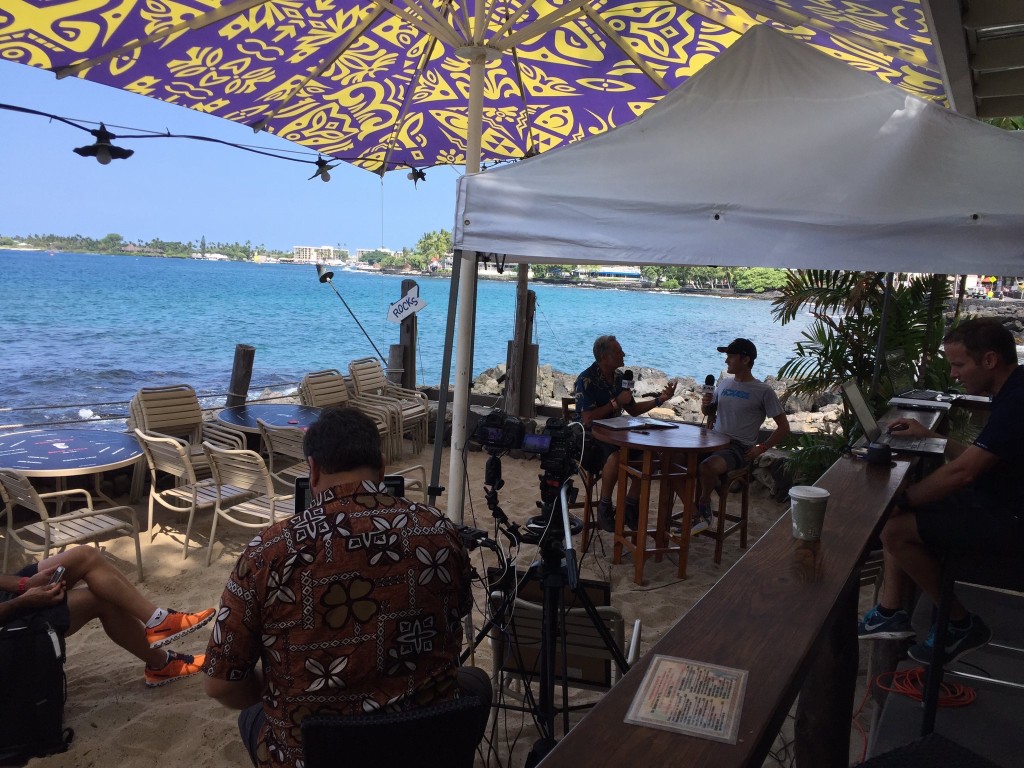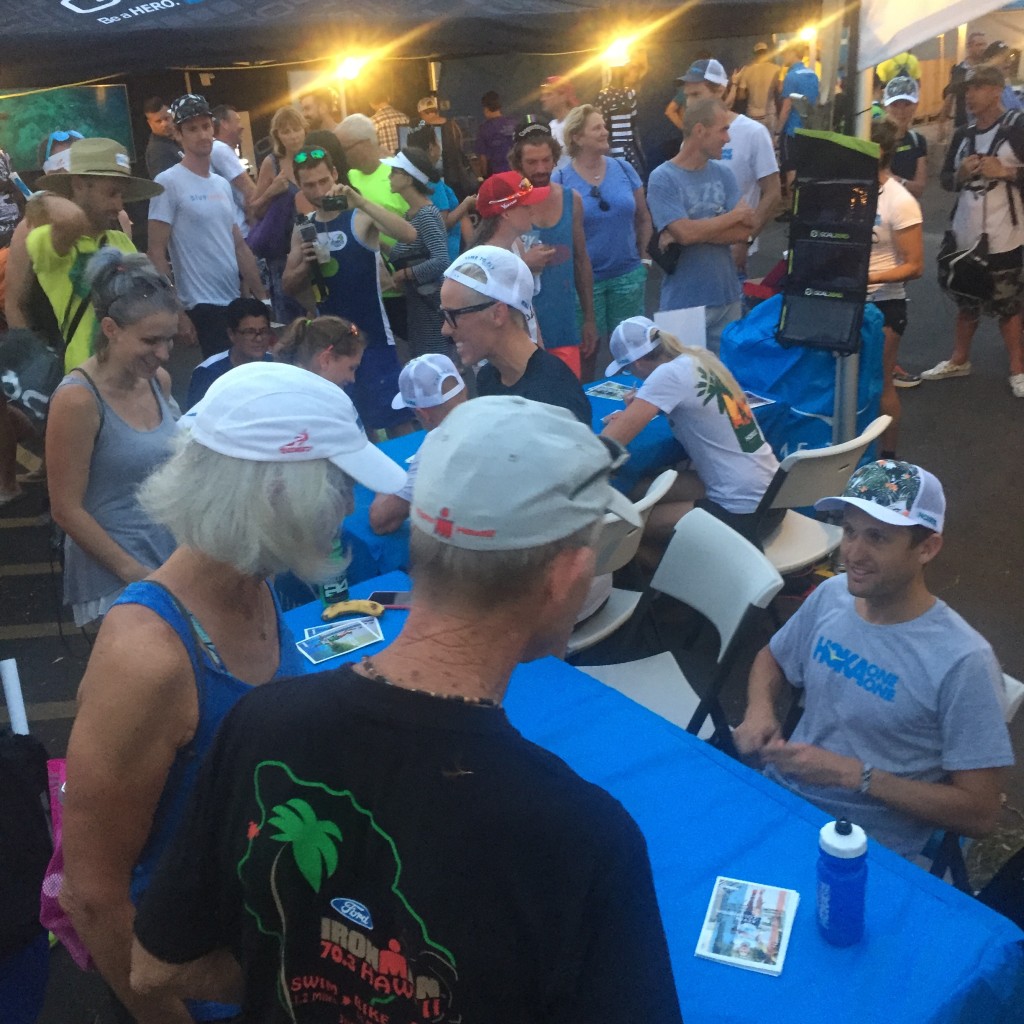 Going back even further into 2016 and I'm racing at the Beijing International Triathlon. You've made it this far into this blog, why not keep going? Beijing was another awesome experience, albeit not the race result I wanted with a seventh place finish. I did get to ride a luge down the mountain from the Great Wall of China, though, so I've got that going for me, which is nice: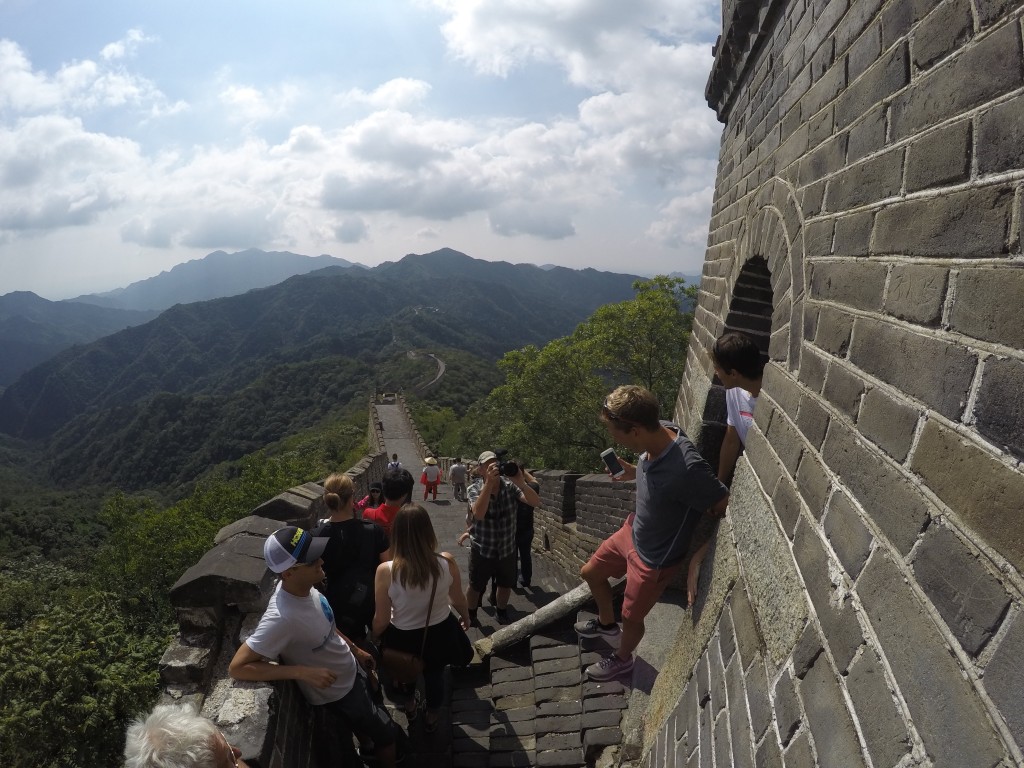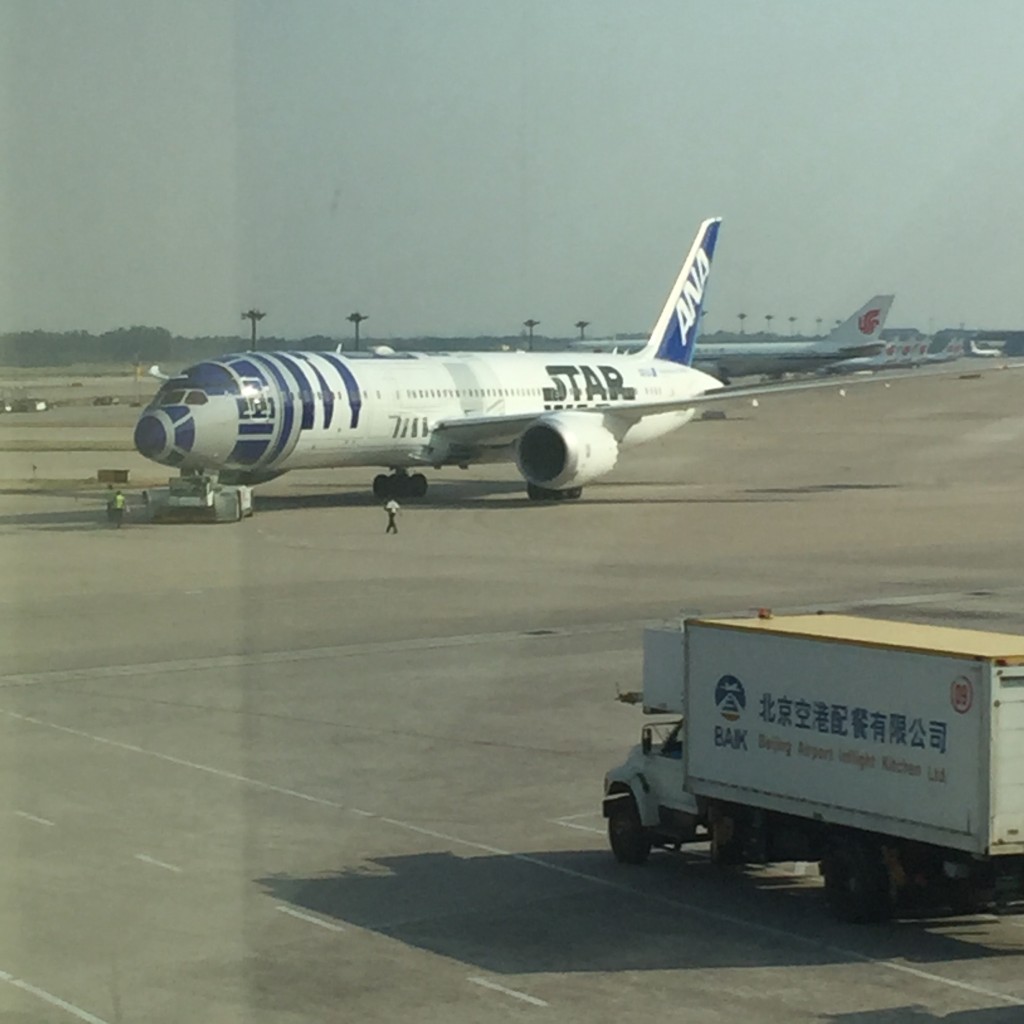 Which brings me back to my previous blog, all the way back at Challenge Iceland last July. Views of Greenland as I fly home to Colorado. Good or bad I'll have another update in a few weeks time.