With the 2010 WCS season now in the rear view mirror most athletes are heading out on a vacation of some sort (or a holiday if you're from Britain). But not me! With the Pan American Continental Championship still ahead on October 17th most athletes in the western hemisphere are probably continuing their seasons. Here is what lies ahead for me:
First on the schedule is a trip to the dirty south for the U.S. National Championship in Tuscaloosa, Alabama next weekend. It will be my fourth year in a row racing in Tuscaloosa. It's a hot, challenging course so I'm looking forward to it. However, I won't be wearing my UF gear quite as conspicuously this year.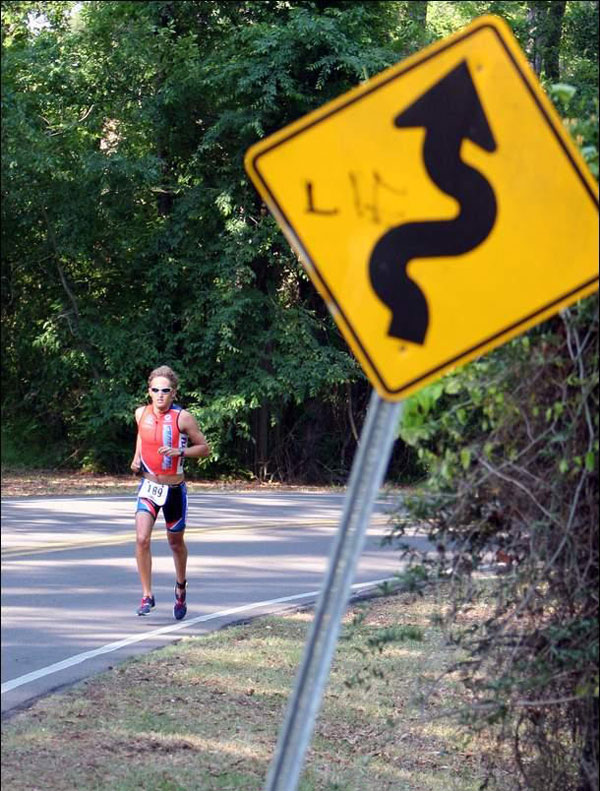 2007 Collegiate Nationals in Tuscaloosa.
Second is a trip even farther south for the Pan Am Champs in Puerto Vallarta, Mexico. One of my goals as an athlete is to avoid racing in Mexico if at all possible. So…fail.
Lastly I will be contesting the 70.3 World Champs in Clearwater again this year.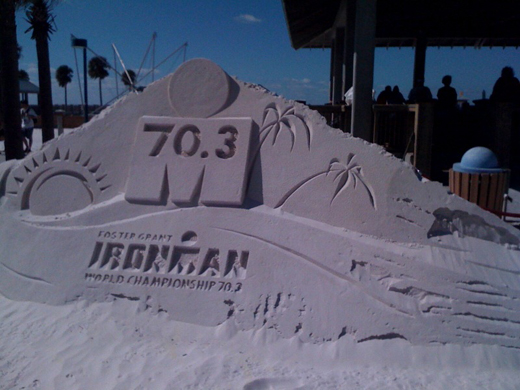 Did I say lastly? Because Clearwater actually won't be my last race – I will also be toeing the line at the Turkey Trot World Championship in Orlando on Thanksgiving day. Unlike years past I will definitely be showing up with my A game (or whatever game I have left after Clearwater since training in Orlando always leads to an excess of Chipotle burritos and Krispy Kreme donuts). Either way a 5K on Thanksgiving morning is a great excuse to eat way too much the rest of the day!